15 Hilarious Tweets That Sum Up Beyoncé's Unexpected Grammys Appearance
Beyoncé just watching her own "Savage" verse like 👀.
So I was just chillin', watching the Grammys, when I saw a sight that stunned me. Was that…BEYONCÉ?!
Now, I know what you might be thinking! A musician, at the Grammys? Hardly a scandal??? Well, a few days ago it was widely reported that Beyoncé wouldn't be performing, so I just kinda assumed that she wouldn't be going.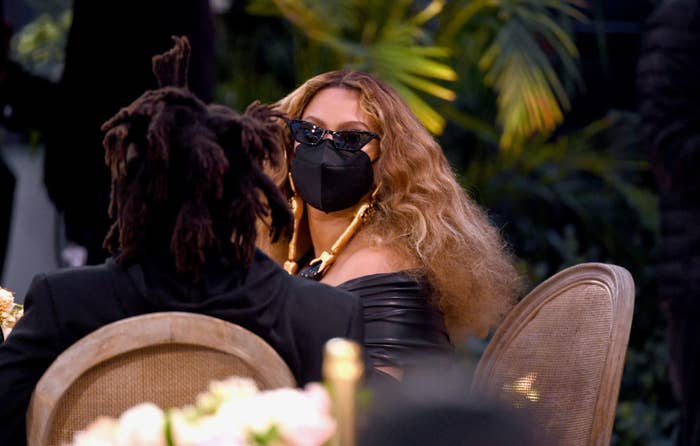 Naturally, Twitter had a field day at Beyoncé rocking up at the last moment and treating her historic win like it was NBD. Here are just some of the hilarious tweets:
2.
Source: Here's How The Internet Reacted To Beyoncé Unexpectedly Showing Up At The Grammys