"Then they told me to look at, was it "WAP?"
Megan Thee Stallion's "hotties" just got their newest addition!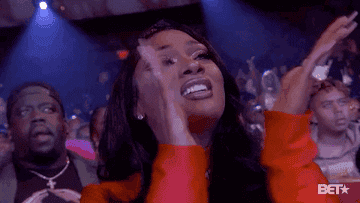 Both women recently sat down for an interview to discuss their respective work and empowering black women in America.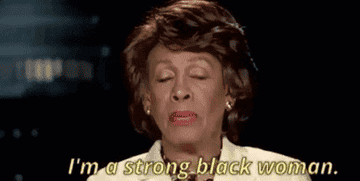 But probably the BEST part was when Rep. Waters confessed her love for Megan's music, particularly, "WAP."

To which she then peers over her shoulder at whoever is behind her.
While Megan clearly dies.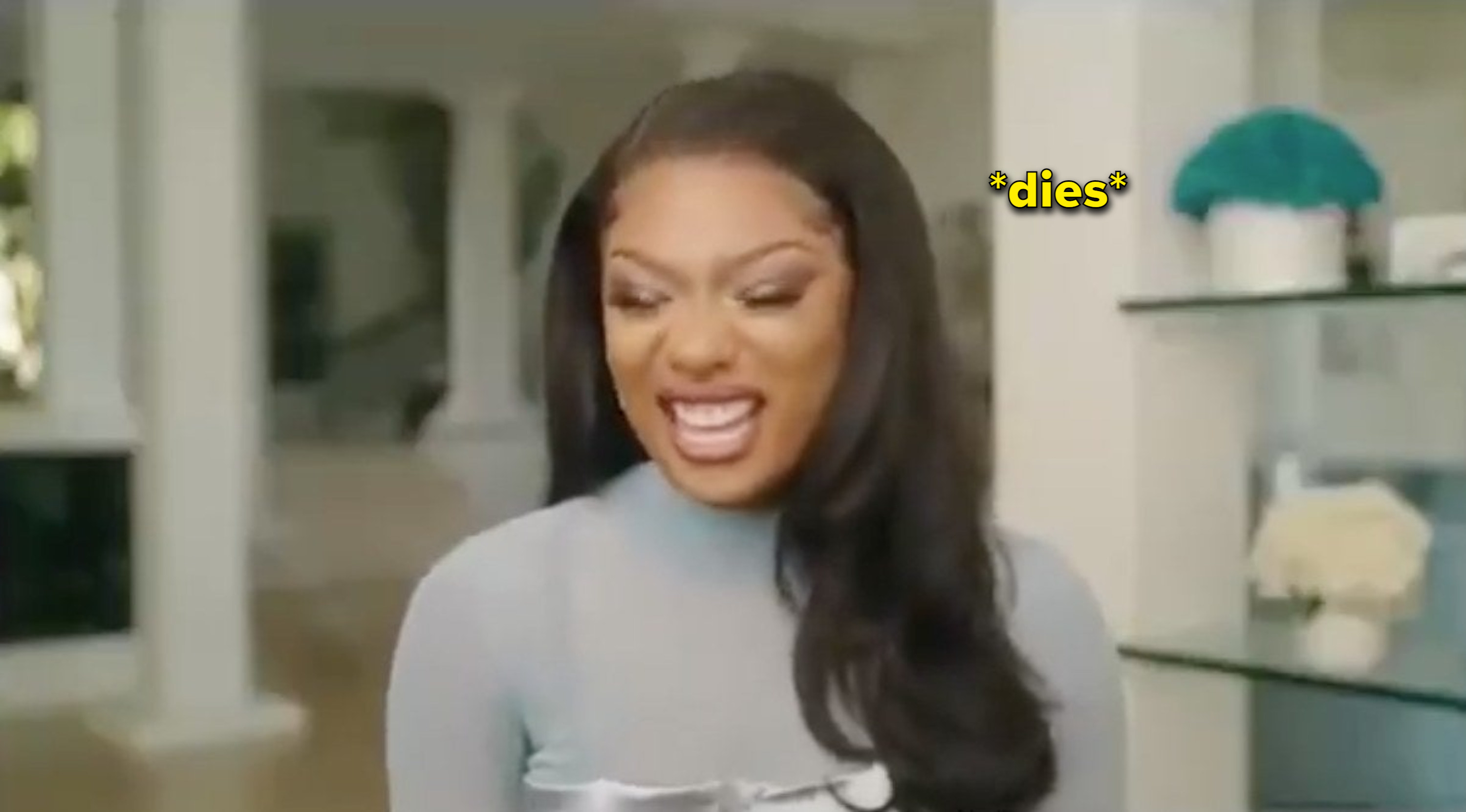 Maxine had a very honest "WAP" review and commended Megan on the "audacity" of the song.
Rep. Waters also said she came across "Savage," the remixed Beyoncé version, on her own.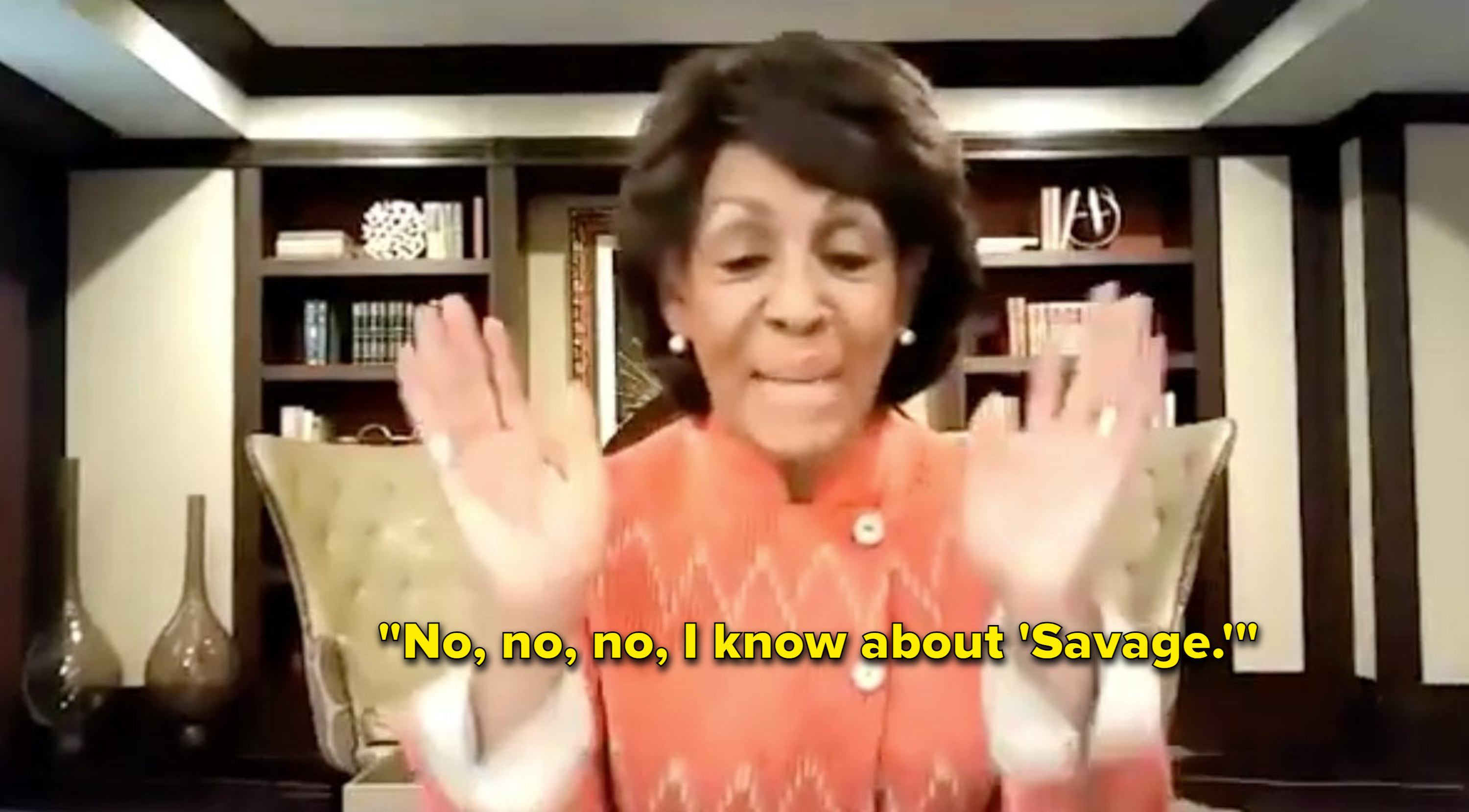 She also told Megan that she "liked the idea of getting together with Beyoncé."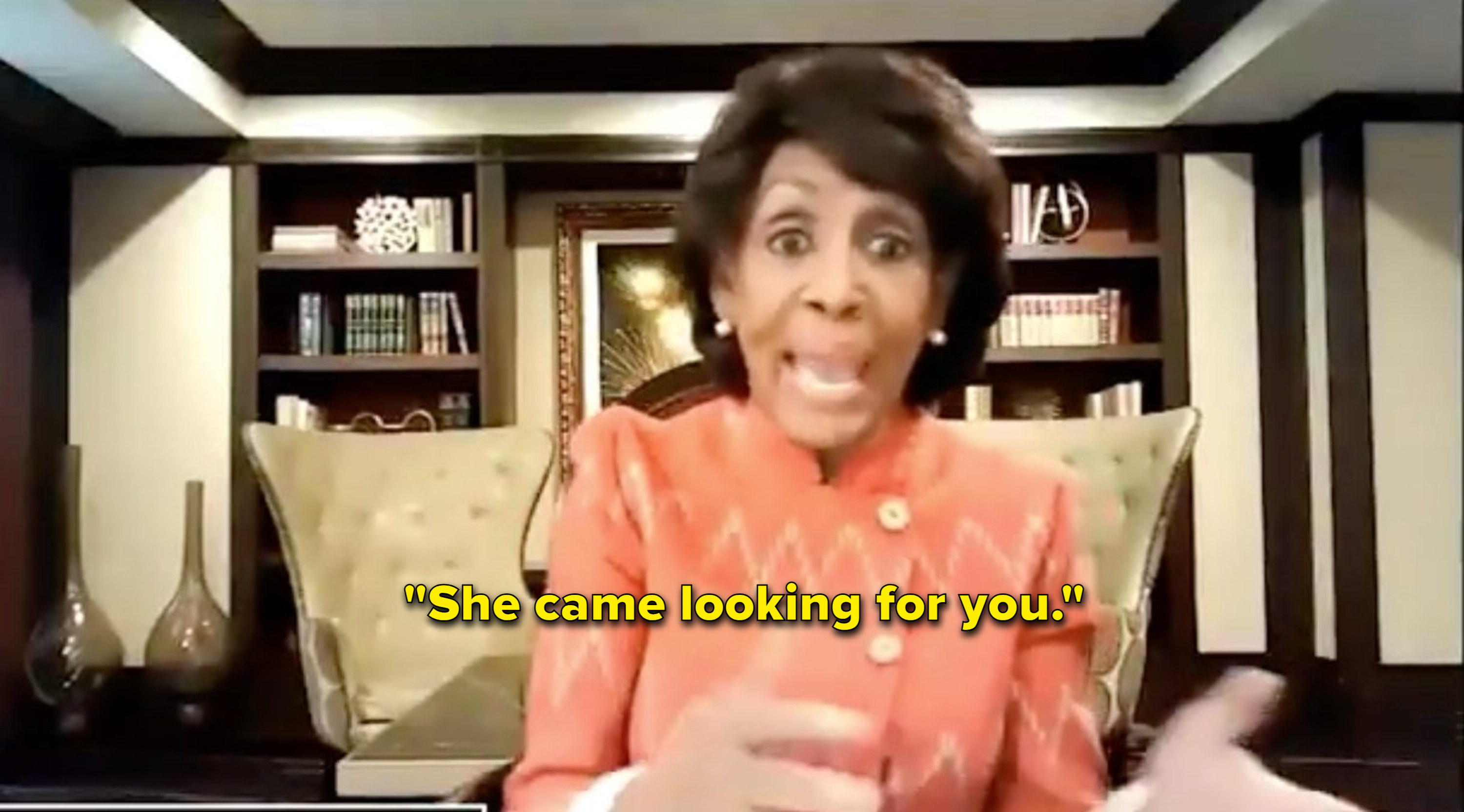 It's hard to know whether Maxine is more impressed by Megan's courage in creating "WAP" or the fact that Beyoncé wanted to work with her.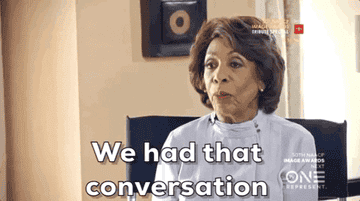 What do you think of the duo's interview?
Source: Maxine Waters Being A Fan Of "WAP" Just Made My Whole Day