Tia Mowry Recalls Straightening Her Natural Hair Because It Was A "Reflection" Of What Was "Beautiful In Society"
'if I had my hair curly, I was told, 'Can you pull that back?'"
Tia Mowry loves her natural hair. But when she was a child star, she remembers feeling a little bit insecure about her curls because people told her it looked "distracting."
"In this business, if I had my hair curly, I was told, 'Can you pull that back?'" Mowry recalled in an essay she wrote for ELLE's State of Black Beauty package. "On auditions, I was told, 'It's distracting.'"
"But I thank God that my mom told us, 'Do not allow this business to define you," she said in regards to her and her sister, Tamera Mowry. "I believe that's what saved us from falling into the pit of childhood stardom."
The Mowry sisters quickly rose to fame on the hit '90s sitcom Sister, Sister. While playing twin sisters who were separated at birth, they wore their hair natural plenty of times.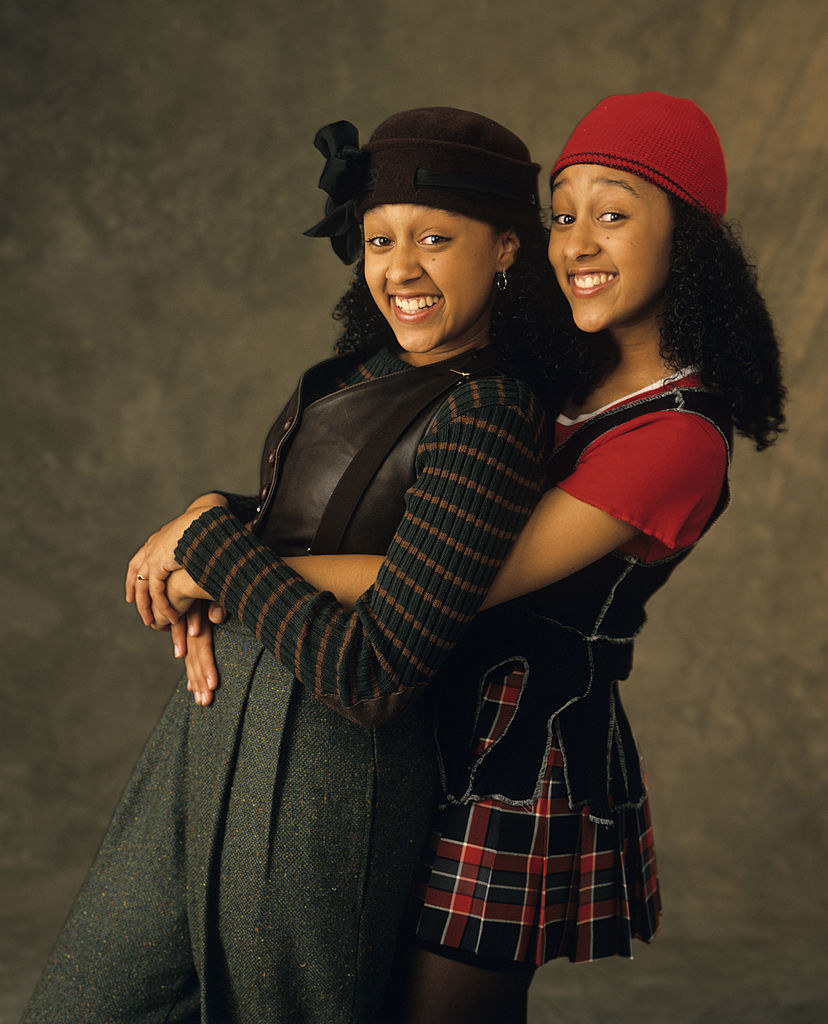 "When we were younger, it was wonderful being able to wear our natural hair," she said. "People were always like, 'Oh, you're so cute. We love your curls.'"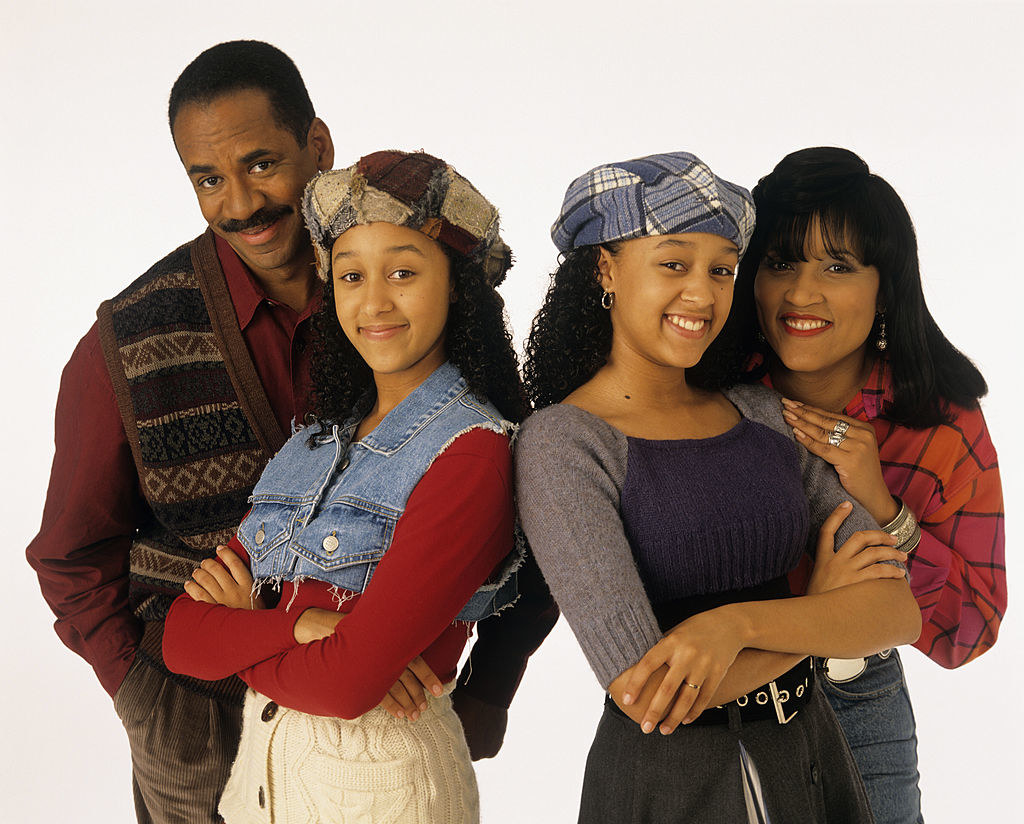 Things changed when the actors became teenagers. By then, they felt a lot of pressure to straighten their coily curls.
Years of straightening her hair caused Mowry to damage her locks. But now, she wears her natural hair out proudly as a way to "embrace and celebrate who [she truly is]." You go, girl!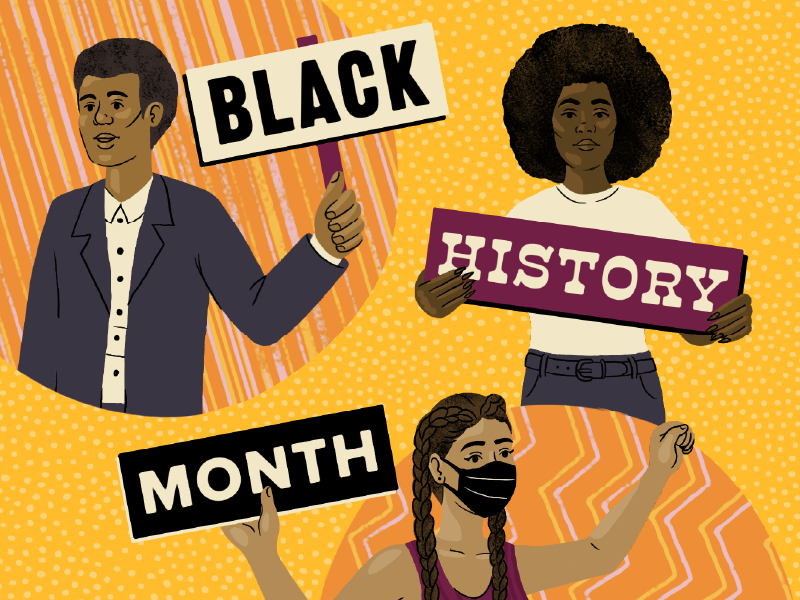 Source: Tia Mowry Recalls Straightening Her Natural Hair Because It Was A "Reflection" Of What Was "Beautiful In Society"